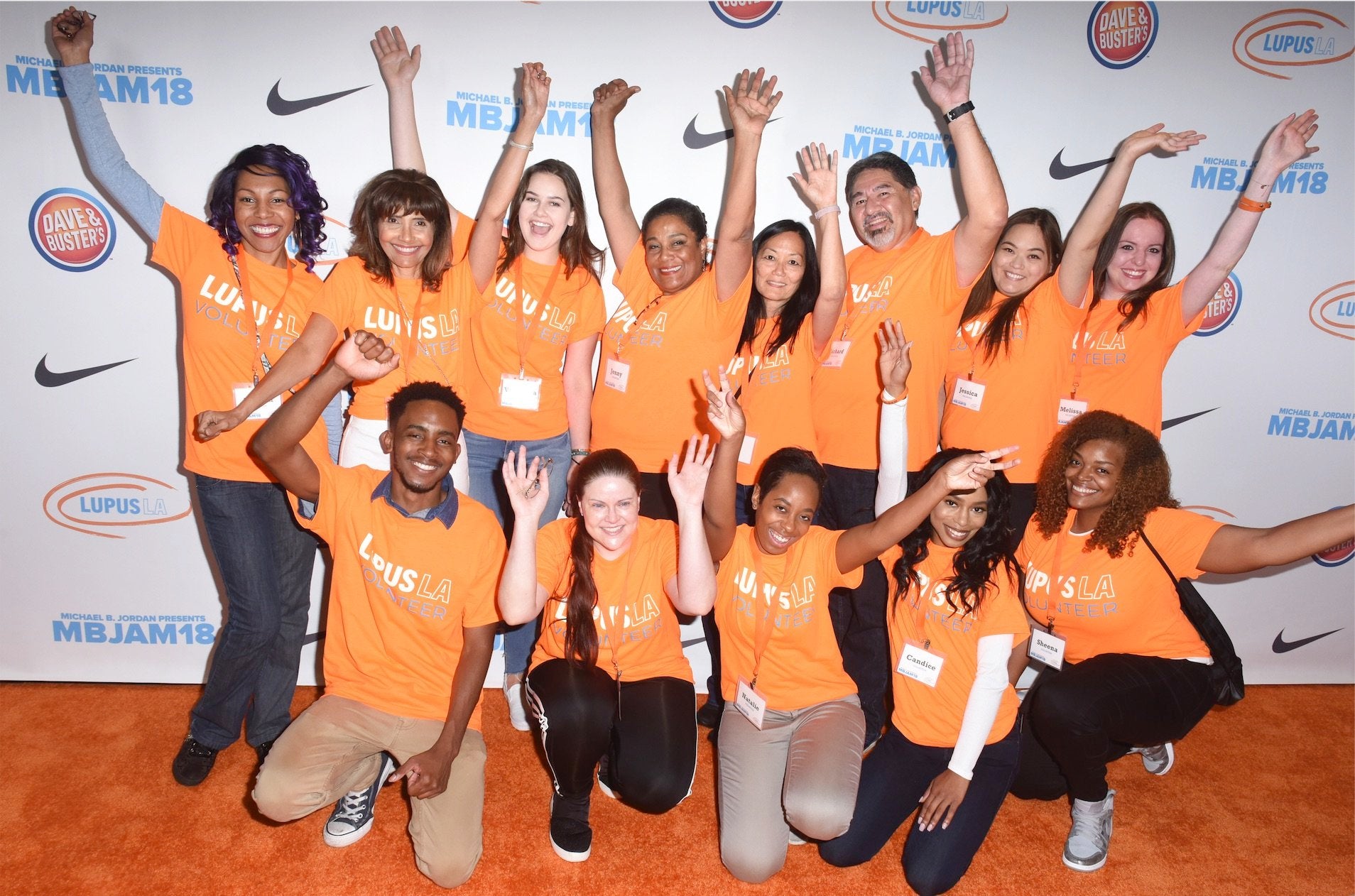 We all have a cause. Ours is "Beauty for a Cause" as evidenced by our dedication to individual wellness with quality clean ingredients (because what you put on your skin is just as important as what you put in your body) and our commitment to collective wellness through our philanthropic efforts. A percentage of Gemini Beauty's profits are donated to Lupus LA, a non-profit organization that provides a variety of support opportunities for patients in all stages of Lupus and professional development opportunities to the practitioners that serve them. Lupus is an autoimmune disease that results in inflammation and pain among the body; for many, it's reflected through skin flares or organ involvement. Symptoms that have impacted my own family as my father, older sister, and I live with this diagnosis. Lupus has affected over 1.5 million people in the United States; in Los Angeles County 90% of those affected are women. And 1 in 3 are women of color. Lupus LA was chosen, specifically, because of the widespread nature of this disease, the immense positive impact this organization is making, and out of gratitude for the help and guidance we have received personally from the Lupus LA community. We are honored to be linking arms with Lupus LA. Read more about them below.
Learn More
1.5 million
Lupus has affected over 1.5 million people in the United States
Lupus LA's Impact
Lupus LA conducts continuous research to support patients on a local and national scale. For example, at the local level, Lupus LA provides funds for rheumatology fellowships at local hospitals to increase research in order to help patients who struggle with this prominent disease. On a national level, Lupus LA supports the Lupus Research Alliance (LRA) for over multiple decades. The LRA is the largest non-governmental, non-profit funder of lupus research worldwide and works to advance lupus therapies with the ultimate goal of finding a cure for lupus. Lupus LA has an unwavering dedication to "raising awareness by sharing with the world the realities of lupus, the stories of lupus patients, and the needs of the lupus community."
Support groups for individuals with Lupus Offers emergency grants Hosts conferences & events. Doctor referrals & professional development. Patient advocacy & educational resources Policy Reform Initiatives
We View Health Holistically

Part of our "cause" is spreading the idea of viewing health holistically….taking care of your mind, body, & spirit.

Skincare is a great step to prioritizing your health….another amazing way to take care of yourself is evaluating your mental health.

Monica Blied, PhD, MACL (she/her/hers) is a licensed Clinical Psychologist, & the founder of Faces of Health Wellness Center in Claremont, California. Dr. Blied has expertise in mind-body wellness, whole-health interventions, and in providing psychological testing and neurocognitive evaluations.

Her new app, Faces of Health, is an amazing resource to dive deep into caring for your mental health. Visit her website or check out her app for guidance!

​